HVAC Systems Installation
and Maintenance Company
E.V. HEATING & AIR CONDITIONING provides installation and maintenance services for heating and air conditioning systems in western Massachusetts.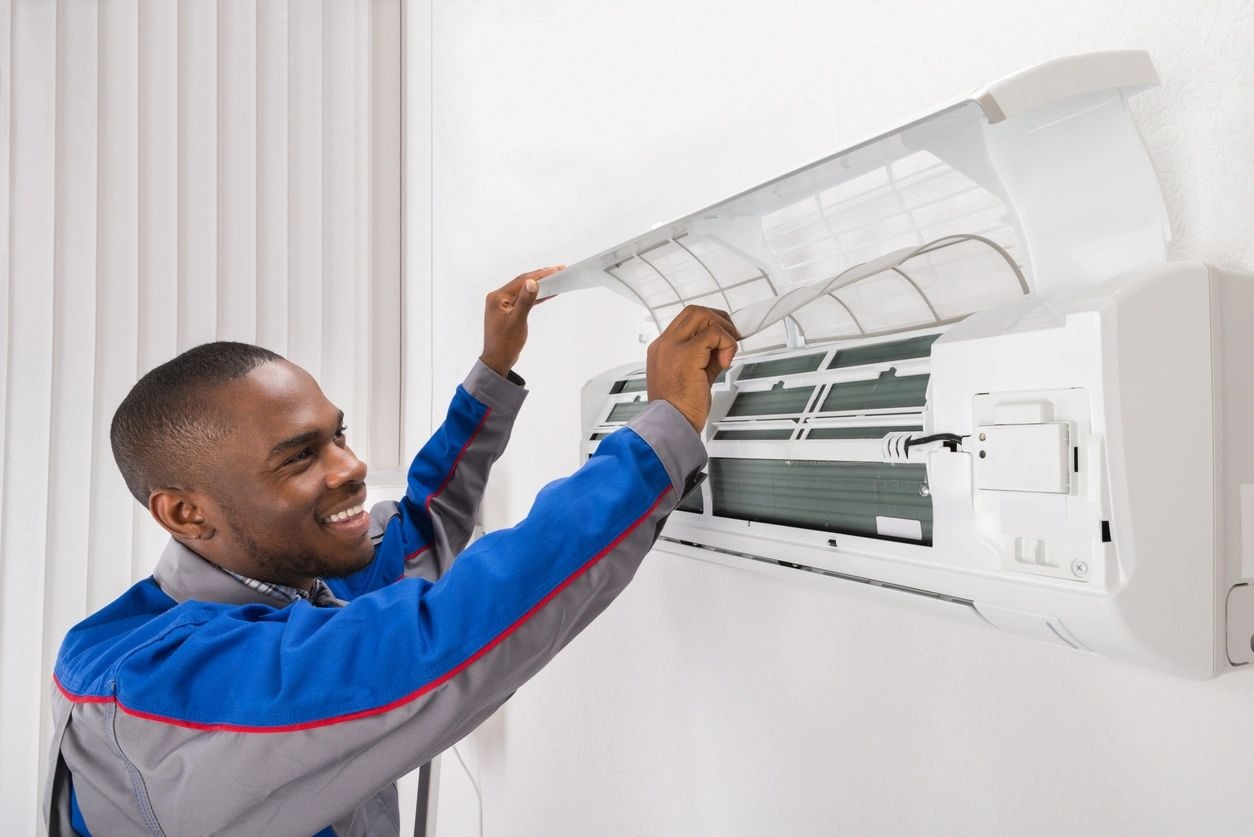 With 36 years of industry experience, we can guarantee that our team can get the job done within your time constraints and budget. We always put our clients first. Our priority is to understand and communicate your expectations clearly and concisely to ensure a positive experience working with us.
E.V. HEATING & AIR CONDITIONING is built on the core values of respect, innovation, integrity, honesty, and excellence. We are constantly developing, improving, and creating an environment where our employees and clients feel comfortable and valued.