Heating and Air-Conditioning
Installation and Maintenance
At E.V. HEATING & AIR CONDITIONING, we are heating and air conditioning experts. We help with installation, maintenance, and more for our clients throughout the western Massachusetts area.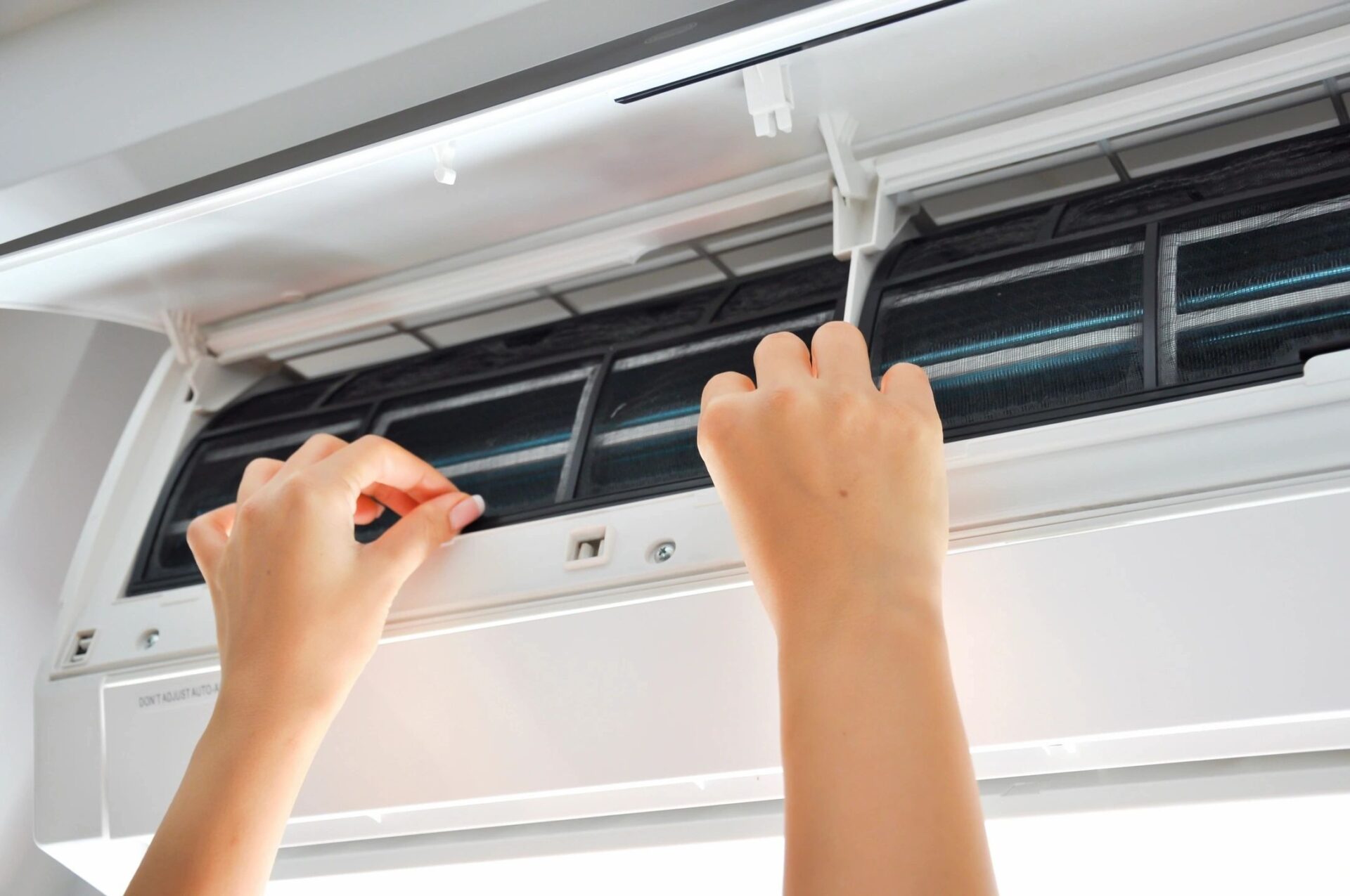 Our technicians are here to support you 24/7 with any emergency heating and air conditioning needs. Get in touch with us to ask us about our services and what we can do to help you get the job done.
At our company, our services go way beyond just our heating and air conditioning. We are committed to providing you quality, comfortable, and energy-efficient environment for your home through our units.